I arrived in Hocking County in December 2007. I've been in the director position for tourism for 27 years, first in Wisconsin and now here, and I love it a lot. It's a real passion of mine and I feel very fortunate to have found a job that I love so much.
For the Hocking Hills Tourism Association, our seniors are absolutely critical because they make up a majority of our volunteers. All of our volunteers are very active and passionate about what they do and about our region. They genuinely care about people having a good time and enjoying their vacation here. You can't pay people to have that sort of passion. They are truly a big part of our success.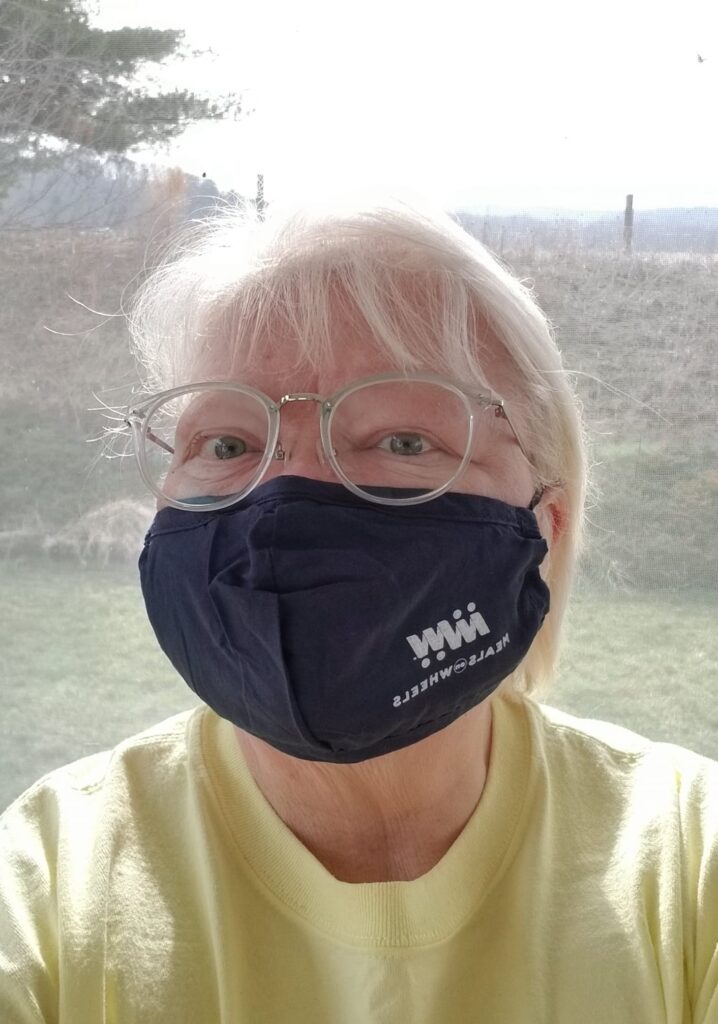 From a personal note, for our volunteers who are at risk, we certainly knew that they should stay home when this pandemic began. When working from our welcome center, you're dealing with people from all over the country, and while we have the precautions in place, we would never want to put anyone at risk. I think there's a lot of organizations like ours who have senior volunteers, and this pandemic has affected us all. I'm also concerned about the seniors who have been impacted economically. There are seniors who still work, and there's been so many people who have been displaced from the pandemic. Seniors who live on a fixed income sometimes supplement the rest of their income with a part-time job, and with the pandemic taking away that supplemental income, I can't even imagine the financial hardship that they must be facing.
Caring for our seniors is the right thing to do. They've done a lot for our communities and our families throughout our lives, and any society that doesn't support our seniors is a society that is doomed to fail. Here in Hocking County, our Scenic Hills senior center is one of the most impressive organizations I have ever seen in any community that I have lived. Meals on Wheels is very important in every community because there are people in need no matter where you are. Seniors face transportation and mobility issues, so making sure that they get healthy food brought to them is important. Making food is not as easy the older you become, so knowing that someone will deliver a hot meal is really life changing and helpful for our seniors. I also believe that it is our obligation as human beings to help those in need. I hope that the Meals on Wheels service to our seniors in Hocking County continues and has all of the resources it needs to effectively serve our community.
Karen Raymore
Director, Hocking Hills Tourism Association