HAPCAP's Transportation Division is dedicated to providing safe, reliable, and affordable transportation to all community members, advocating for services for those in need, and coordinating transportation efforts in our communities and beyond.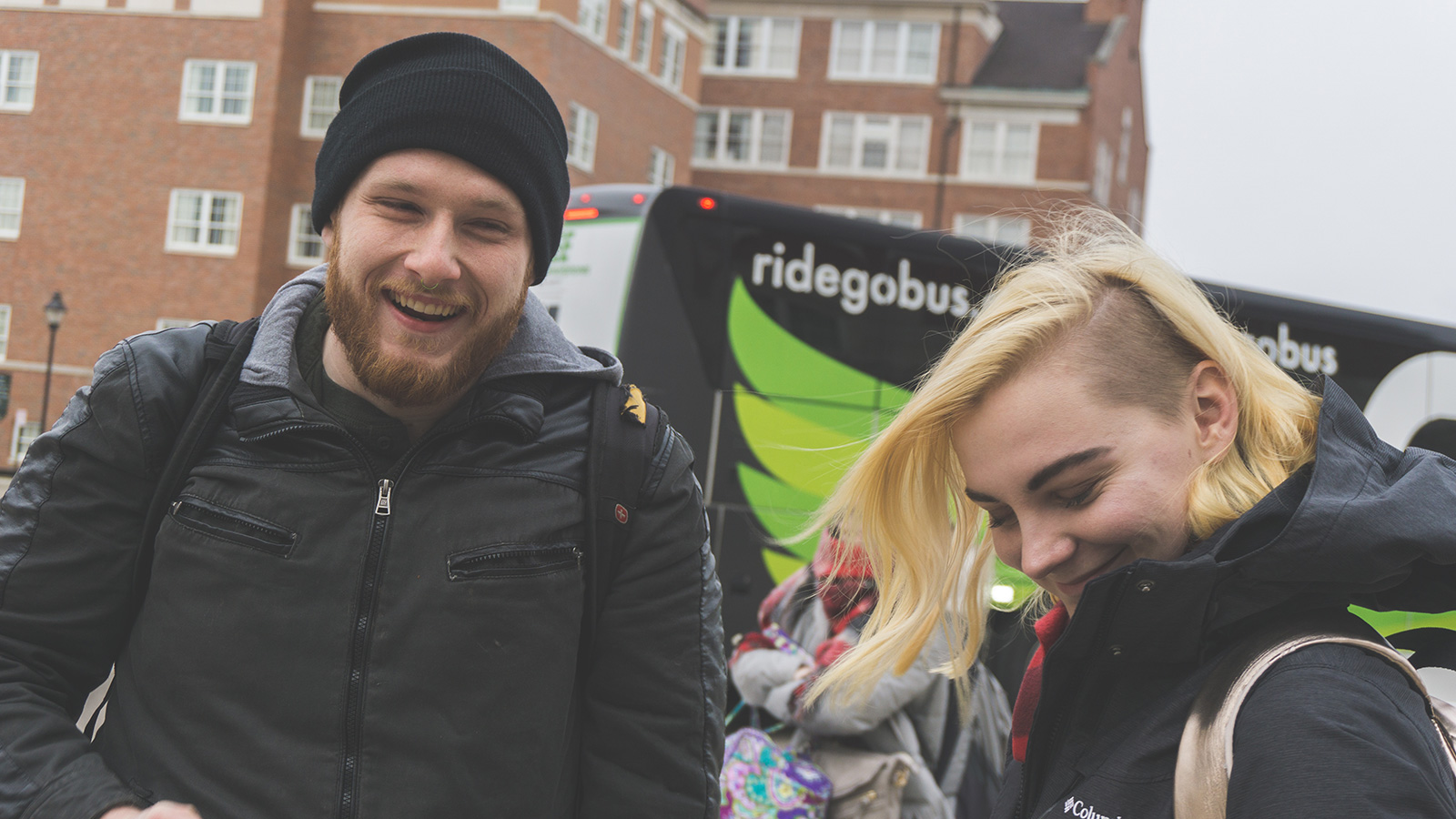 GoBus: Ohio's Rural Intercity Bus Program
GoBus is helping to connect Ohio's rural residents to urban centers and beyond by coordinating services with other intercity bus programs like Greyhound Lines, with John Glenn Columbus International Airport, and other national and local transportation services.
Athens On Demand Transit
Athens On Demand Transit is a program providing accessible and affordable door to door transportation service. First priority is given to persons with disabilities and is extended to the elderly and persons with temporary mobility when space is available. Service is for transportation to medical and social services appointments, but when schedule permits assistance for grocery and other rides are also available.
Athens Public Transit
Athens Public Transit (APT) is a primarily fixed route public bus system serving the City of Athens, Ohio, as well as Chauncey, the Plains, Nelsonville, and Albany.