What makes a community truly beautiful is more than rolling hills, scenic vistas, and gushing waterfalls, It's a spirit of giving back and helping one another.
This July, the Hocking Hills celebrates both the natural beauty of the region along with the generosity and hospitality of local businesses through the Hocking Hills Gives Back.
Participating businesses will contribute a portion of their proceeds to support the Southeast Ohio Foodbank. With its headquarters in Logan, the foodbank is a vital resource to those struggling with food insecurity in the region.
Thank you to participating businesses: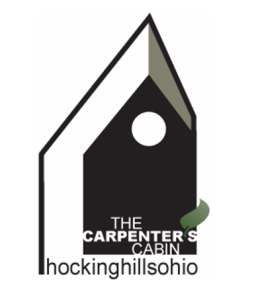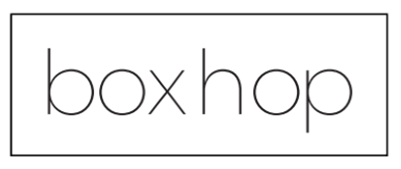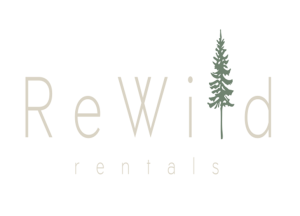 Donating Online is Safe and Convenient
Donations received online by HAPCAP are processed by Blackbaud Merchant Services, a secure third-party processor. Blackbaud Merchant Services is Payment Card Industry Data Security Standard (PCI DSS) certified. Donor data is stored by Blackbaud Raiser's Edge, a third-party vendor, in a password-protected database accessible only to authorized staff to acknowledge gifts, maintain financial records, and communicate with our supporters. Once your payment is complete, you will be emailed a receipt for this transaction. All online donations are kept private and confidential.
What Information We Collect and How We Use That Information:
Our registration forms require users to give us contact information that may include name, organization, mailing address, email address and phone number. We do not sell or commercially make available donor information with other organizations. To review personal information collected and request corrections please contact us at (800) 686-1093. To request your information not be shared, please either remove the check mark form above or contact us at (800) 686-1093. Copies of our Form 990 are available at www.guidestar.org