Each week the need for food assistance grows as family budgets break under the pressure of rising costs for gas, groceries, and other essentials. Our dedicated team works each day to provide as much nutritious food to the food pantries, soup kitchens, and families we assist. We know we can do more together, will you join our efforts?
Volunteer
You can help in different ways, including packing food boxes, preparing meals, and supporting our pantry network. Volunteer at our facility in Logan or in one of the ten counties we serve.
Donate
Financial support helps us run our warehouse, distribute food across our 4,606 square mile territory, and purchase food for those in need. You can become a monthly donor to help sustain our efforts all year long.
Advocate
Your voice matters. Let lawmakers know that you stand with Ohio foodbanks which are requesting funding to support their work and fill a vital need for families.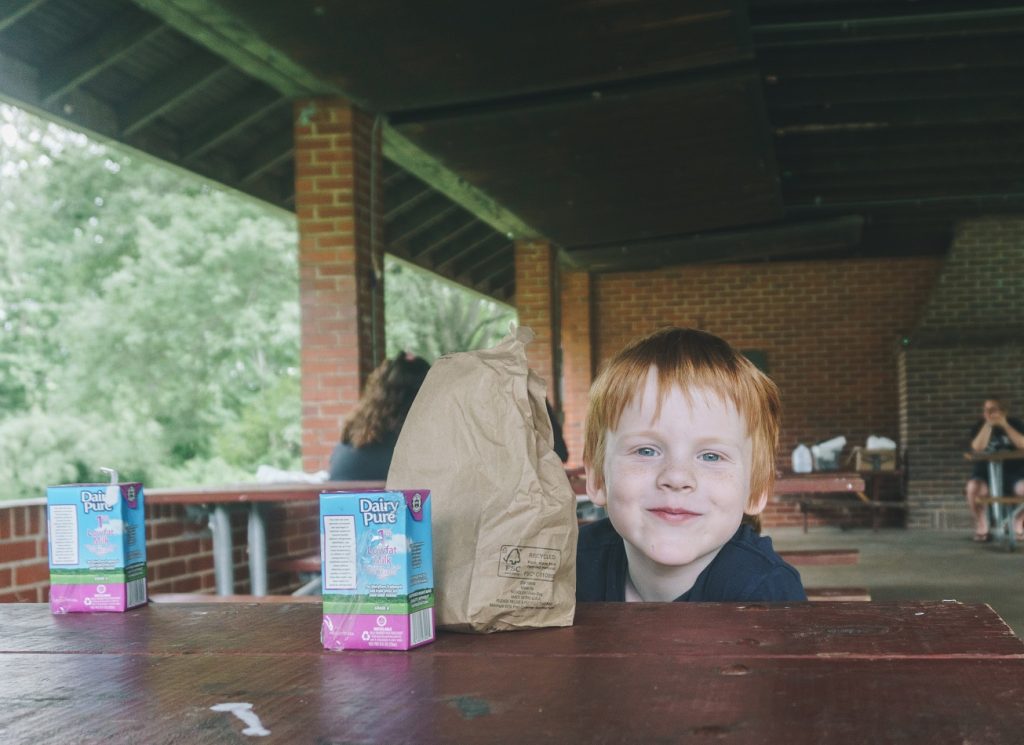 The average rate of food insecurity in the counties we serve is 17.4%, that's nearly twice the national average.
For our region to reach its full potential we must address one of the most basic needs: nutritous food.