If you need assistance with your gas or electric bills, HAPCAP may be able to help.  Our Community Services division offers the Home Energy Assistance Program (HEAP), the Winter Crisis Program (also known as Emergency HEAP), The Percentage of Income Payment Plan (PIPP), and Summer Crisis.
To schedule an appointment, please call our Home Energy Assistance Program Appointment Line:
(740) 868-1908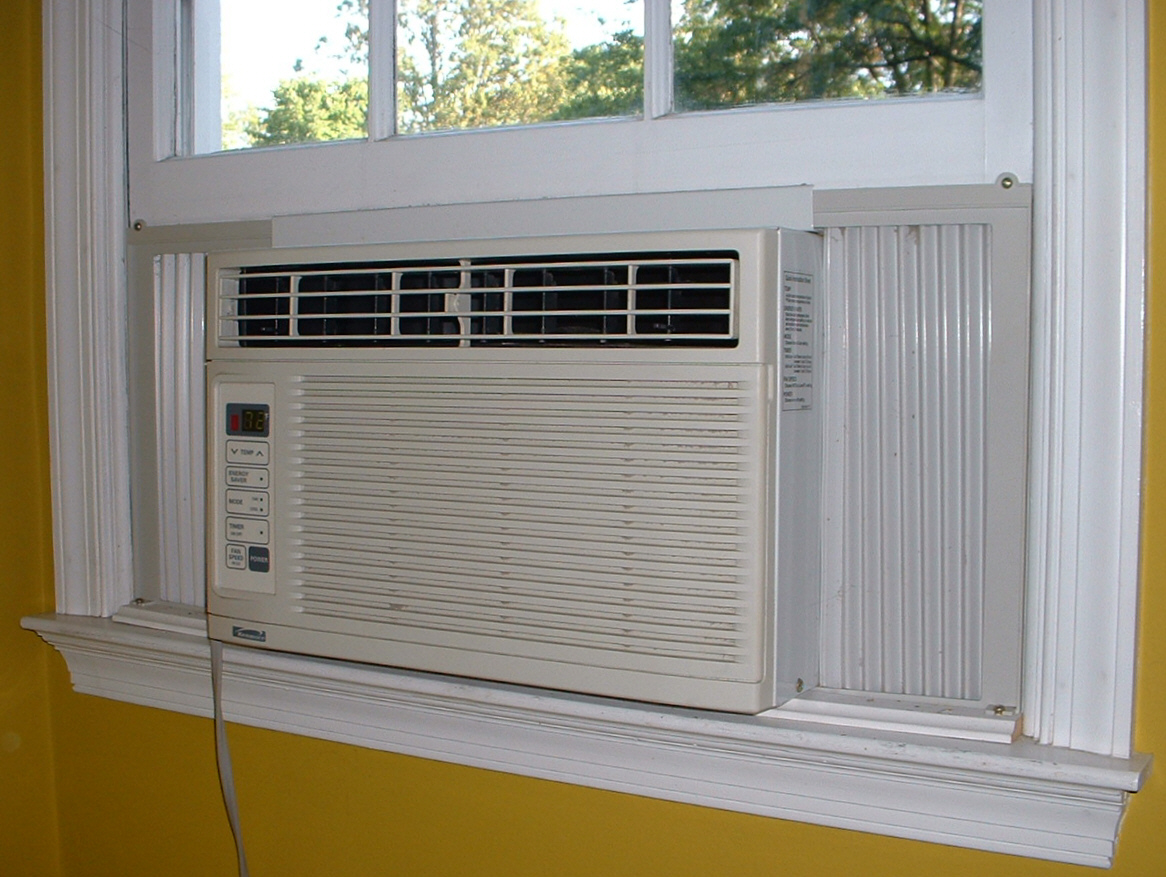 Summer Crisis
The Summer Crisis Program is a one-time benefit designed to provide bill payment assistance and/or an air conditioner for eligible residents.