HAPCAP's Community Services Division is dedicated to local employment training and placement to provide better opportunities for Southeast Ohio.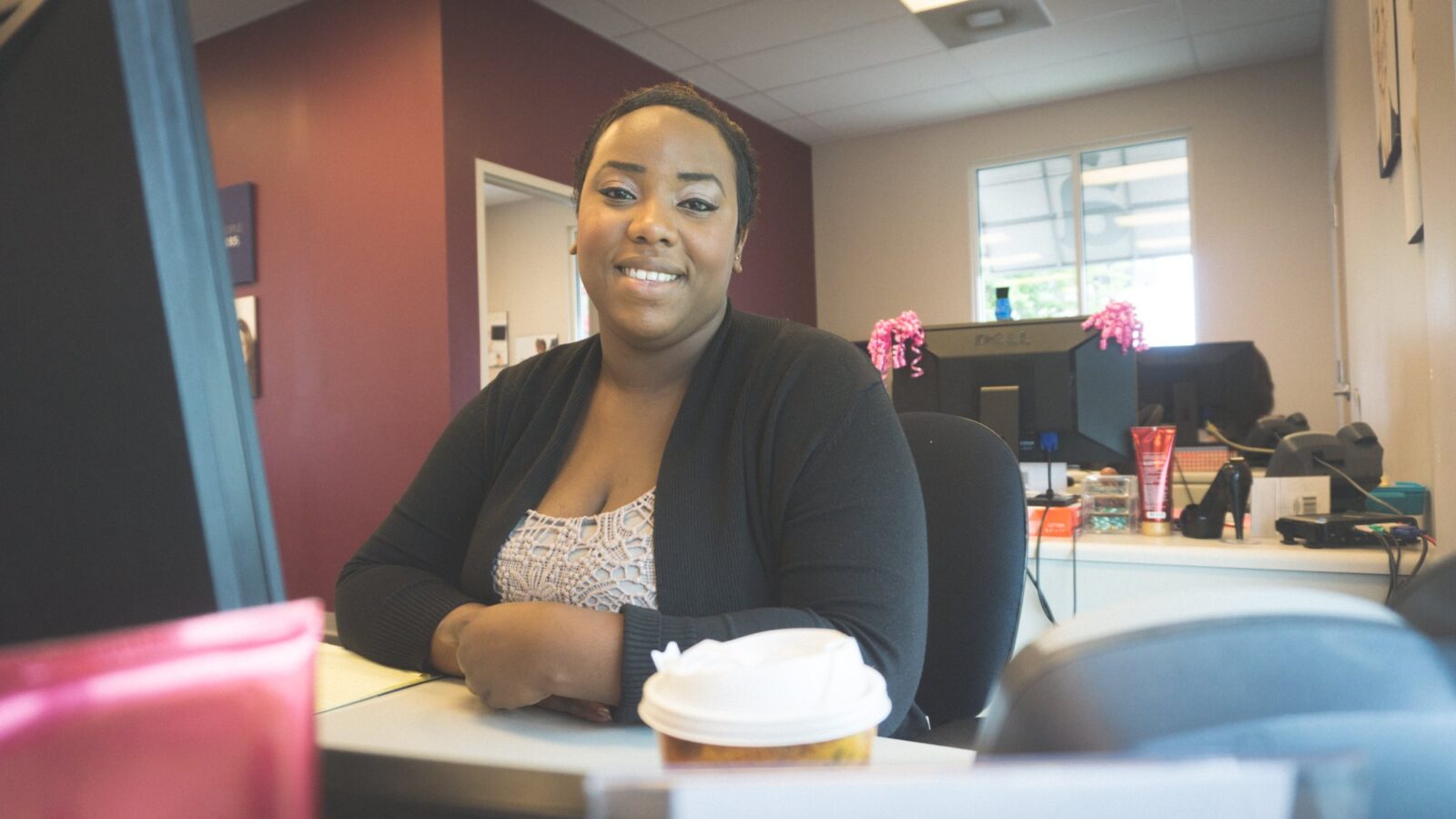 Comprehensive Case Management and Employment Program (CCMEP)
HAPCAP works to enable and empower area youth to achieve their educational and career goals in Athens, Perry and Hocking Counties.
Flood Program
Thanks to a grant from the Department of Labor, Hocking Athens Perry Community Action has staffed crews for all 3 counties, each with laborers, crew leaders and a field supervisor.